Welcome!
Hey, I'm Julian, a Berlin based UX Designer with a background in industrial design, e-commerce and mechanics.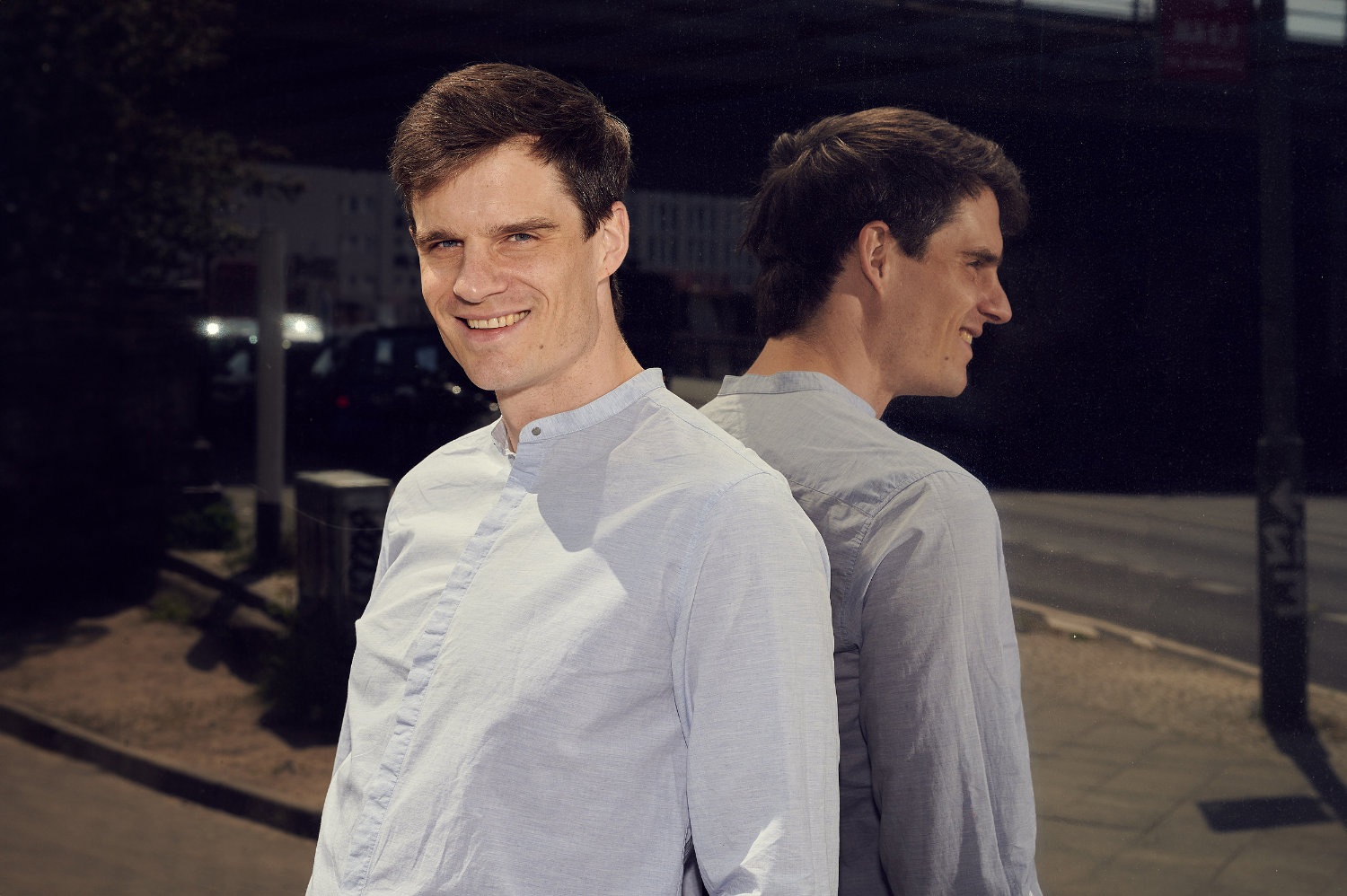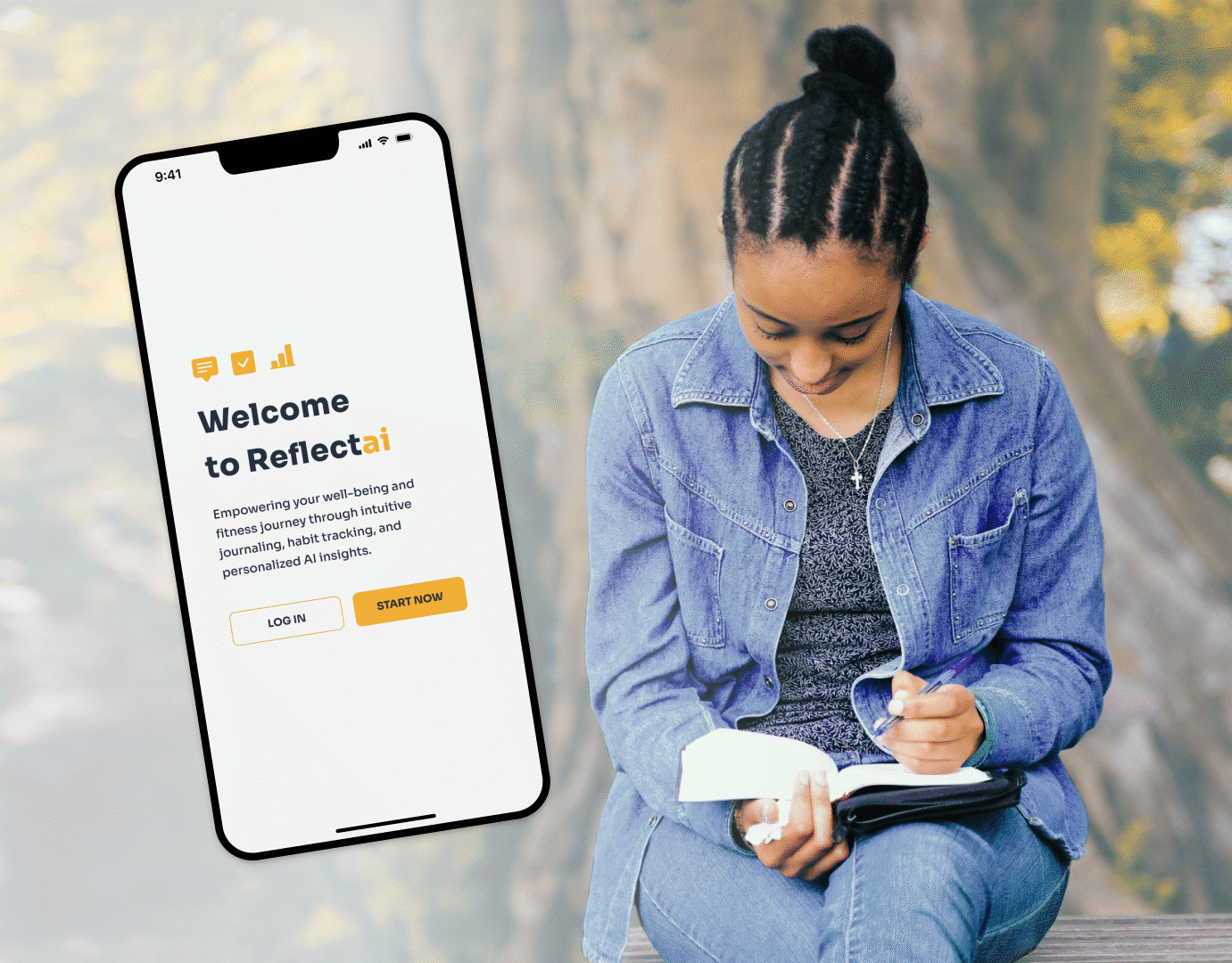 Reflectai
Responsive Web-App that supports users with their well-being and fitness journey, through intuitive journaling, habit tracking, and personalized AI insights.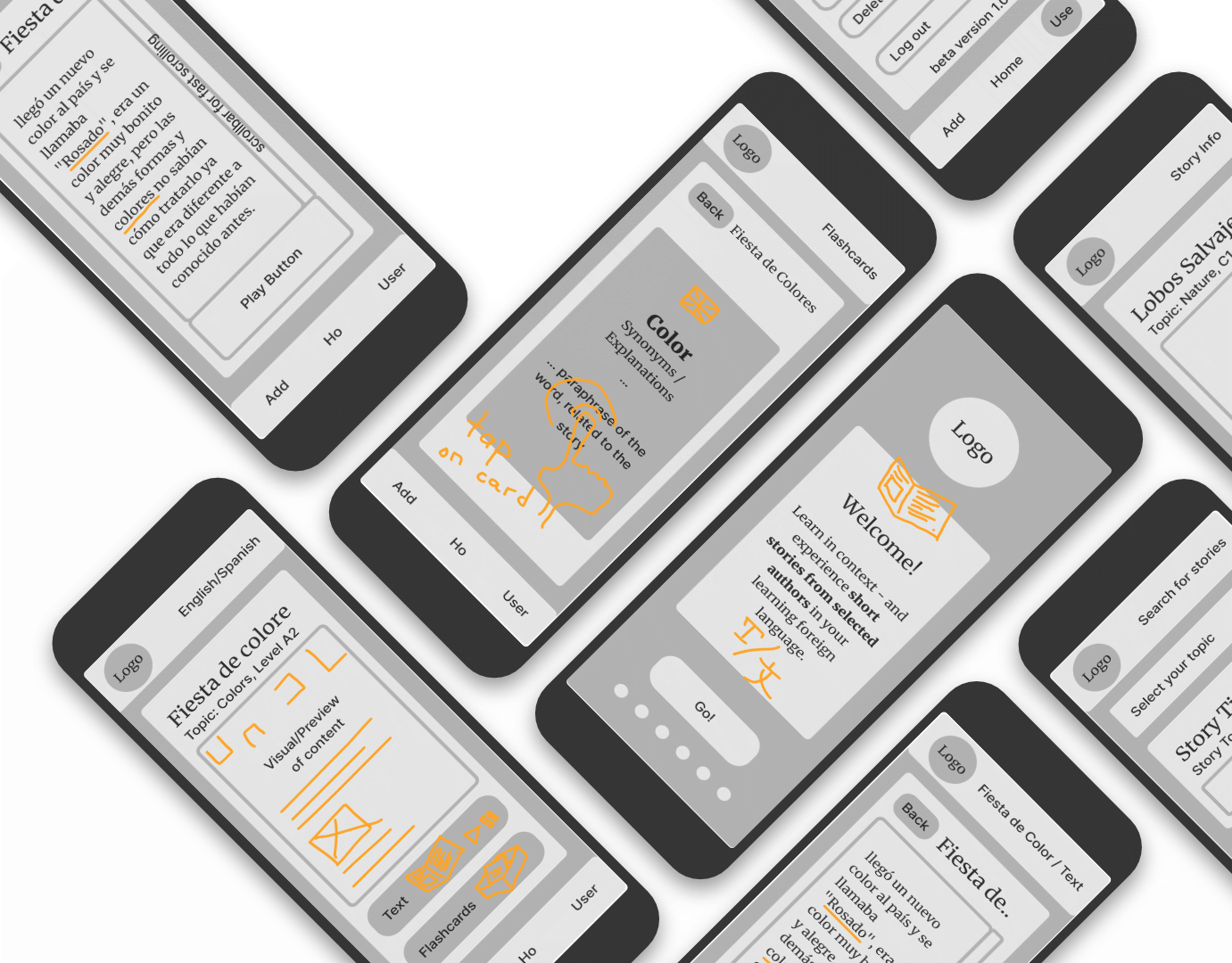 VocabStory
VocabStory offers a unique vocabulary learning experience by helping users build their vocabulary in the context of short stories.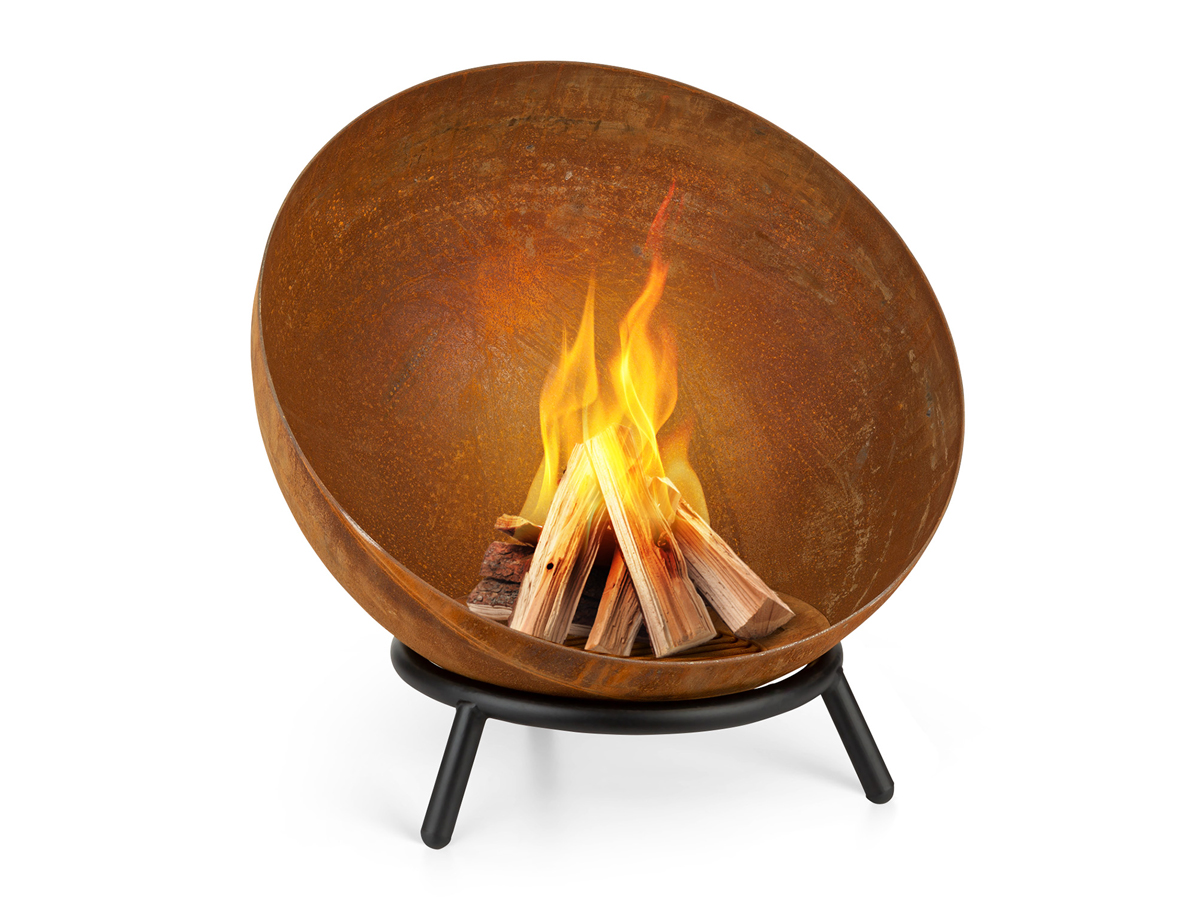 Fireball
Product development of a successful fireplace.
Produktentwicklung einer erfolgreichen Feuerschale.